College Councils
Idaho Knights of Columbus
College Councils
A college council is a Knights of Columbus subordinate unit formed at a college or university to meet the needs of students and their campus community. College councils work closely with their pastor and their Newman Center or Campus Ministry Office to contribute to Catholic life on campus through acts of charity, social events and opportunities for faith formation.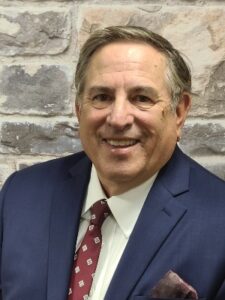 Since 1910, College Knights have led in faith and charity on campus. Today, there are College Knights on nearly 150 campuses in the U.S. and Canada.
In a unique way our councils create an environment for Catholic men to discern their vocation and become the best version of themselves. Supported by other men who share their faith and passion for service, fraternity, and socialization, college Knights find the college council experience as a great entry point into the Knights of Columbus, an international organization that offers opportunities for continued membership and leadership development after graduation.
Our Mission
The mission of the Knights of Columbus College Councils Program is to promote the moral, intellectual and spiritual development of the future leaders of civil society, the Order, and the Church through witness to the Gospel and dedication to the principles of charity, unity, fraternity and patriotism.
College Knights: A Legacy of Faith and Service
Celebrating 110 Years of College Knights