Financial Success Under Most Any Circumstance
Date:  Wednesday, December 1, 2021
Time:  7:30pm MST / 6:30pm PST
Guest Speaker:  Van Mueller
You're invited to join our webinar where Van will ask some wonderful compelling questions that will help you clarify how to have financial and retirement success. Here are a few examples.
How can you maximize your social security?
 Do you prefer to build a legacy for your family and business or the Internal Revenue Service?
If there was a way to reduce or eliminate the income tax liability on your IRA or 401K, when would you want to know about it. Before or after they charge the tax?*
Can you build a wonderful retirement income if interest rates remain at zero and the stock market offers zero return for a decade?

*Always consult with your tax advisor before implementing any strategy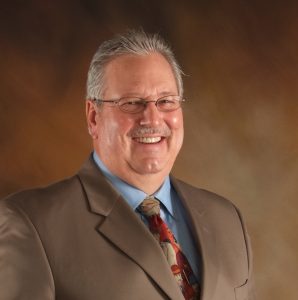 Register in advance for this webinar:
After registering, you will receive a confirmation email containing information about joining the webinar.
Idaho Knights of Columbus
We as men of the Knights of Columbus, men of faith, are called through Baptism to grow and increase in faith.
We are thereby summoned to serve as witnesses to that faith in our daily lives, in the lives of our families, and in the lives of others throughout our communities.
Fostering men united in a faith that will continue the growth of Fr. McGivney's dream ensuring the spread of Columbianism; becoming more visible through the good works of Charity, Unity, and Fraternity; creating an atmosphere which encourages and calls all Catholic men to serve with their Brothers.
We Are Many, We Are One: Any good that we do, any charity we give, any fraternity we share, we accomplish together as Idaho Knights of Columbus, united in Action as called by our Catholic Faith.
What Idaho Knights Do
We are Idaho Catholic men of faith and men of charitable action. We save lives and change lives!
Health Equipment Loan Programs (HELP)
Idaho Knights Gallery (coming soon)