Council #8780
St. Jerome's Parish – Jerome, Idaho
Congratulations to Council #8780 – St. Jerome Parish – Jerome, Idaho on the 36th Anniversary of their founding on September 1, 1984.
Here's a look back on September 1, 1984.:
Pope: Saint John Paull II
President: Ronald Reagan
Governor: John V. Evans
Population of Idaho: 994,046
Super Bowl Champion: Los Angeles Raiders
World Series Champion: Baltimore Orioles
NBA Champion: Boston Celtics
Stanley Cup Champions: Edmonton Oilers
Time Magazine Cover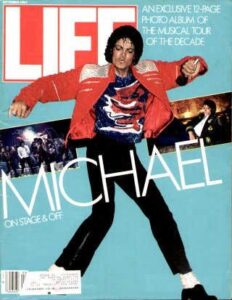 Other Headlines for September 1
Today in History – September 1 – VIDEO
Famous Births for September 1
Daily Readings for September 1, 2020
Please wish Council #8780 a Happy 36th Anniversary!!